ChatGPT Account Available Now (Update)
At VinUni library, we're excited to announce the launch of ChatGPT, an AI-powered language model that has the potential to revolutionize the way we provide information and support to our users. As part of our commitment to providing the best educational resources for our students, we are offering a free ChatGPT account for evaluation and research with various restrictions.
Please click How to use ChatGPT (VinUni login/password required) to get the account.
ChatGPT is an artificial intelligence system that can generate human-like responses to questions and queries in natural language. This technology is built on a massive database of text data and is capable of learning and adapting to the nuances of human language over time. With ChatGPT, we can create innovative and engaging educational experiences for our users in a variety of ways.
One way we can leverage ChatGPT is by giving our users access to a ChatGPT account. With a ChatGPT account, library users can get quick and accurate answers to their questions on a wide range of topics, helping them to find the information they need quickly and easily. ChatGPT can also be used to provide suggestions and feedback on research topics and assignments, helping users to improve their research and writing skills.
As the first university library in Vietnam to leverage ChatGPT, we encourage all students and faculty to explore the capabilities of ChatGPT and discover the many ways it can enhance their research and learning experiences. Try it out today and experience the power of AI language processing for yourself!
For more information on how to use ChatGPT or other library resources, please visit the VinUni Library website.
(The detailed information are provided by VinUni library team. This news is generated by ChatGPT)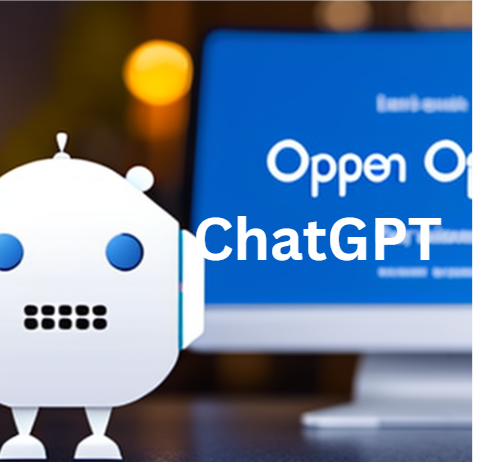 ChatGPT Account Available Now (Update)
Related